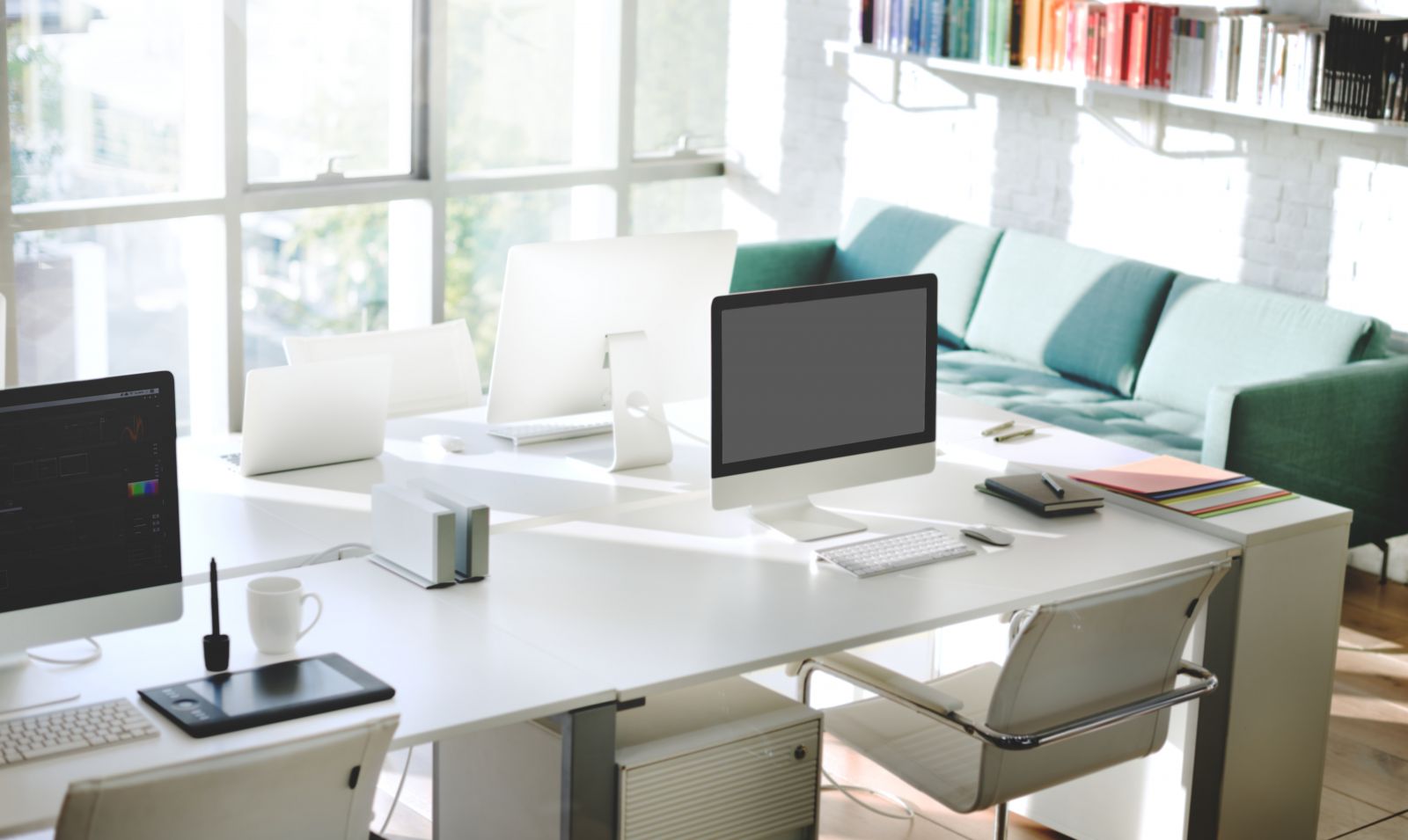 Based in Hong Kong, Hong Kong School Link Limited (HKSL) provides its excellent services to the students in Mainland China for finding their ideal place in kindergartens, primary schools, secondary schools, international schools and universities in Hong Kong by using its rich experiences in this field and broad schools connections. HKSL is established by a group of senior teachers and educators. They know well how to cultivate the students' potential and help them to study in the schools most suited them. With its international background, HKSL also helps the students to connect the western education system by assisting them to enroll into the US, UK, Australia and Canada's top schools.

By serving the students, we carefully assist them to select suitable schools. Our goal is to help the students with best possible means. Every student deserves a good education.

We provide one stop service for Hong Kong and overseas school counseling service. Students only need to tell us their needs and follow the necessary steps, they will find suitable schools for them. For this purpose, we arrange different courses, ranging from English, Maths to other subjects and for different students, ranging from kindergarten, primary school to secondary school.
As the schools in Hong Kong adopt UK education system, US education system, Singapore education system and IB program, HKSL will introduce suitable education system to various students according to their needs by designing appropriate school application plan for them, even though different students' ability vary, we can still find a suitable school for them, thus paving a successful path.

If you have any questions, please don't hesitate to send email to : enquiry@hkschoollink.com.hk or call Ms. Chan at 2541 8012.
Interested parties, please fill in the Student's Preference form and email to nancyli.hkschoollink@gmail.com